Welcome to SPEEDLINER™, the world's toughest spray-on ute liner and protective coating.
Unbeatable in strength, durability and long-term surface protection against the most rugged day-to-day conditions.
We offer 22 factory colours or will match any custom colour to deliver an outstanding result that is protected with a lifetime guarantee.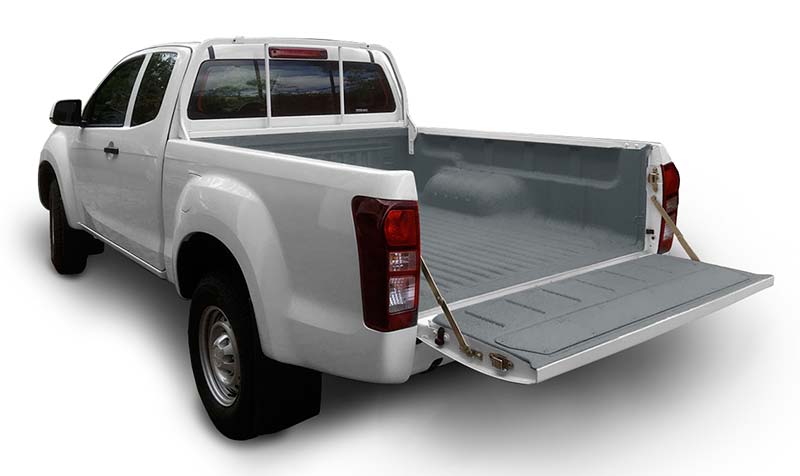 UTE COLOUR:
[contact-form-7 404 "Not Found"]
SPEEDLINER™ COLOUR:
[contact-form-7 404 "Not Found"]
Can't find the exact colour you're after? Don't worry, we also colour match!
5x Stronger
Independently tested, proving SPEEDLINER™ is 5 times stronger than any opposition – see the results.
Spend less in the long run by protecting your investment with unbeatable strength, durability and long term protection.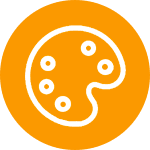 UNLIMITED COLOURS
Offering 22 factory colour options and unlimited custom colours. All colours are UV stable and colour fast meaning the colour you choose for your ute tray liner will never fade over time.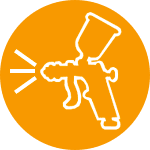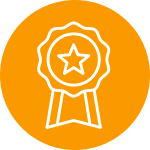 Lifetime Warranty
To support our exceptional performance and unmatched strength, SPEEDLINER™ provides an international lifetime warranty (conditions apply).
SPEEDLINER™ suits a wide range of applications from protective spray ute liner, non slip marine flooring, spray on ute tray liners through to health facilities, hospitality work areas, industrial protective coatings including mining vehicles, agricultural and livestock vehicles and military vehicles plus 100s of additional application possibilities.
Find your nearest SPEEDLINER™ Dealer