Welcome to SPEEDLINER™, the world's toughest spray-on ute tray liner and protective coating. When it comes to your ute liners or tub liners Speedliner is unbeatable in strength, durability and long-term surface protection against the most rugged day-to-day or to most harshest conditions, Not only that but it looks way better than any other liner system. So whether it's your ute tub liners, mining equipment, military, tray liners, tub liner, truck bed liners or horse float floors nothing will protect like Speedliner, We challenge any one to find a better coating ! 
NO OTHER LINER CAN PROTECT YOUR RESALE VALUE LIKE SPEEDLINER Independently tested to be over 500% stronger than our competitors !
We offer 22 factory colours or will match any custom colour to deliver an outstanding result that is protected with a lifetime guarantee. conditions apply                  WORLDS TOUGHEST AND No1 PROTECTIVE COATING
BEWARE OF DINOSAUR DIY SYSTEMS AS THEY ARE ONLY PAINT AND WILL FAIL QUICKLY COSTING YOU MORE IN THE LONG RUN !
INTERESTED IN BECOMING A DEALER TALK TO US ABOUT OUR NEW NO COST START UP PACKAGES condition apply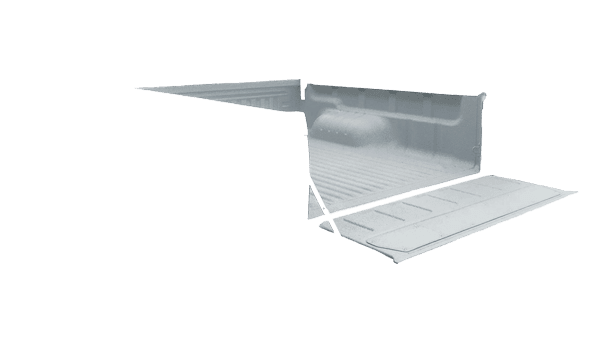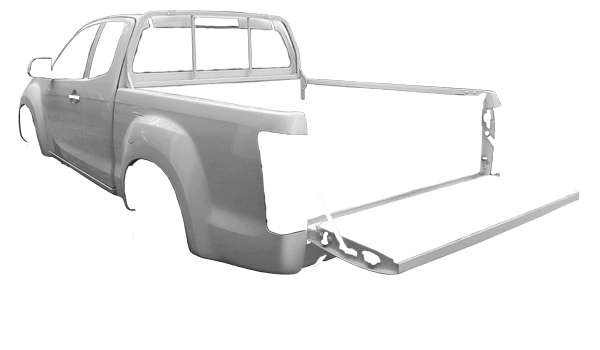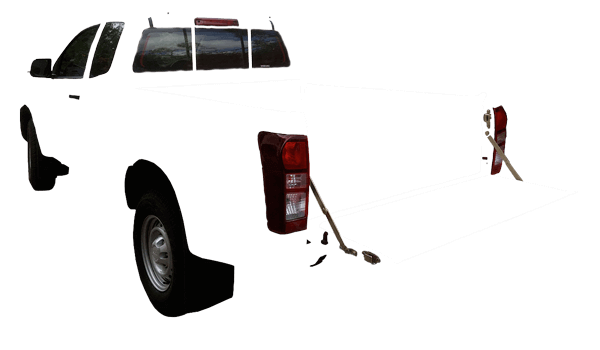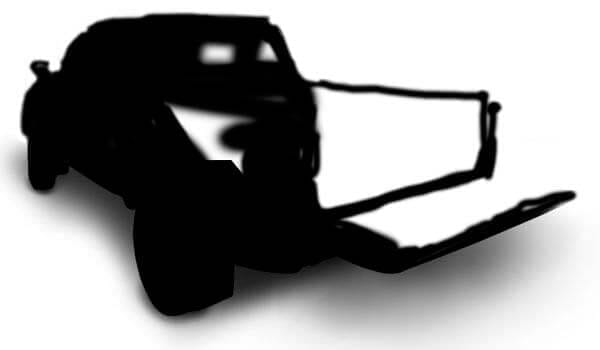 Can't find the exact colour you're after? Don't worry, we also colour match!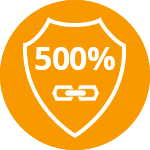 500% Stronger
Independently tested, proving SPEEDLINER™ is 500% stronger than any opposition – see the results.
Spend less in the long run by protecting your investment with unbeatable strength, durability and long term protection.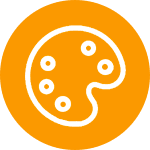 UNLIMITED COLOURS
Offering 22 factory colour options and unlimited custom colours. All colours are UV stable and colour fast meaning the colour you choose for your ute tray liner will never fade over time like our opposition.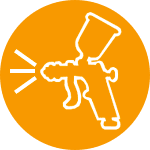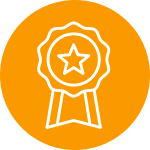 Lifetime Warranty
To support our exceptional performance and unmatched strength, SPEEDLINER™ provides an international lifetime warranty (conditions apply).
SPEEDLINER™ won't vibrate and rub the paint from your ute's bed liner causing rust to start, like many plastic tub liners do. This devalues your ute by thousands. Plastic liners also create a massive amount of static electricity that make you and your passengers / dogs car sick
SPEEDLINER™ suits a wide range of applications from protective spray ute liner, non slip marine flooring, spray on ute tray liners through to health facilities, hospitality work areas, industrial protective coatings including mining vehicles, agricultural and livestock vehicles and military vehicles plus 100s of additional application possibilities.
Find your nearest SPEEDLINER™ Dealer